The rise of memes in Western culture cannot be understated. Case-in-point; Donald Trump, a living meme – will be the USA's next President.
Memes are actually useful sometimes too, and in this case particularly useful if you're getting sick of waiting for Gorillaz' new album.
A producer by the name of Chris Kogos has created a remix of Gorillaz seminal hit Feel Good Inc – but with a twist; he's only used memes.
Featuring the arf dog, Spongebob, Pingu, and even the incoming POTUS Donald – from start to finish it's a work of pure beauty, and the YouTube clip for it is even better.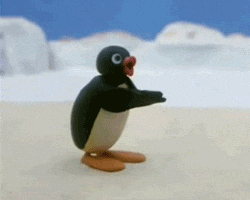 Check out the incredible cover below.
Watch: Gorillaz – Feel Good Inc. (Memes Cover)