Beliebers worldwide collective cried tears of sorrow when Justin Bieber announced earlier this year that he would not longer be doing any fan meet & greets as they left him "drained" and "unhappy."
Now he's taken things one step further, posting a message on Instagram just hours ago declaring that he is "done taking pictures" with fans. Bieber declared "It has gotten to the point that people won't even say hi to me or recognize me as a human", and that he fees "like a zoo animal".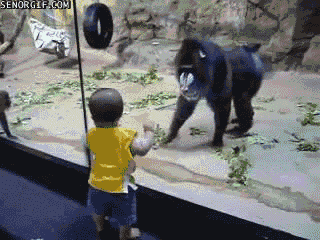 Whilst Bieber says he realises that this announcement will disappoint his fans, he went on to say that doesn't "owe anyone a picture" just for buying his album. "You got what you paid for AN ALBUM! It doesn't say in fine print whenever you see me you also get a photo".
Check out the post in full, below.