News
Written by Zanda Wilson on March 25, 2017
As we sat here listening to Iggy Azalea's new song 'Mo Bounce', we couldn't help but think "damn, she says 'bounce' a lot."
From there, the next step seemed pretty logical; count the number of times that Iggy says the word "bounce", however we couldn't have predicted that it was going to shoot well into the 100s.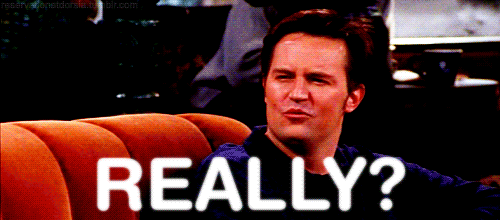 Seriously, in 'Mo Bounce', Australia's own Iggy Azaela says "bounce" no less than 133 times.
That's way more than in her 2013 track 'Bounce' where she uses the word a mere 45 times (give or take).
Azalea has also unveiled an interesting official music video for 'Mo Bounce' featuring cityscapes, cars, some kids busting some serious moves, and so much twerking.
Check it out, below.
Watch: Iggy Azalea – 'Mo Bounce'