One of the world's biggest popstars Ariana Grande succumbed to a mystery illness this week, and was forced to cancel two shows in Florida.
Now the mystery has been solved, with Ari revealing that she developed a sudden allergic reaction to tomatoes, something we wouldn't wish on our worst enemies.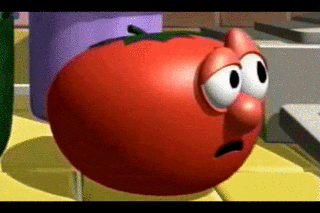 After cancelling the shows, she posted; "we discovered ….. that ….. i had an unfortunate allergic reaction to tomatoes and my throat pretty much closed."
Then, perhaps a motto for all to live by. "there is NOTHING MORE UNFAIR THAN AN ITALIAN WOMAN DEVELOPING AN ALLERGY TO TOMATOES IN HER MID TWENTIES," she posted.
True that.
The allergy is apparently not as rogue as you might have guessed, with the New York Post reporting that nearly half of all adults who have an allergy developed them later in life.
38% of those ended up in hospital due to an unexpected reaction.