Serial prankster Dillon Francis has taken some time off from filming epic Snapchat sagas to create a parody reality series called DJ World, and the series' first episode has just hit the internet.
Francis has already developed a reputation for creating some incredible music videos — his latest clip for his collab with NGHTMRE, Need U, is testament to the time and effort that the Moombahton king puts into such creative projects.
Case in point…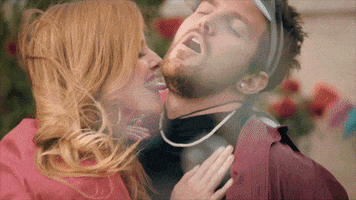 Now, Francis has teamed up with director Brandon Dermer for the seven-part DJ World series, which partly parodies MTV's The Real World. Featuring Nick Coletti of Vine fame, and OWSLA's Getter both playing multiple characters, DJ World sees Francis himself play the show's host and two of the six DJs who are hold up in the one house.
Getter plays a hilariously camp DJ and a spaced out partier. Coletti plays a jock and an EDM loving, viagra jacket-wearing 'Beats By Drake' rocking DJ. Check out the hilarious first episode in full, below.
Francis was recently in Australia for his superbly titled We Are All Lee Lin Chin Australian Tour.
Watch: DJ World – Episode One
https://youtu.be/DGhJx4vVZIs