Earlier this month, the US passed legislation to outlaw the use of computer software to purchase tickets to events such as concerts and sporting events.
Now, the legislation has become law, after President Barack Obama signed off on the Better Online Ticket Sales (BOTS) Act of 2016, which means it is now a federal crime to use computer software to buy tickets.
Consequence Of Sound reports that the passed legislation now gives the Government the power to intervene and file lawsuits on behalf of people who are prevented from purchasing tickets due to scalpers using bots.
The legislation was proposed after a year where online ticket scalping has become a very real issue for both punters trying to secure tickets, as well as musicians who want tickets to go to their real fans and not a scalper using a ticket purchasing bot (which can purchase thousands of tickets within minutes of them going on sale).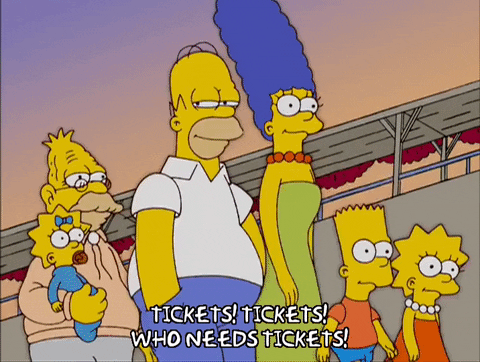 Take heed Malcolm Turnbull and co. — because Australia really needs a law like this one to stop scalpers flogging tickets to Crowded House and Adele's Aussie concerts for up to thousands of dollars on third party sites.