Longtime vegan RZA of the Wu-Tang Clan has announced that his menswear brand 36 Chambers will soon be selling vegan wallets.
RZA announced the news via Facebook, writing "I'm alive, I have a life, my flesh is alive. Why should I eat something that's dead?" – before linking to the latest update from 36 Chambers.
According to the 36 Chambers site, the new 'Debossed Vegan Leather Wallet' is made from polyurethane leather. They're also looking into "pineapple leather," whatever that is.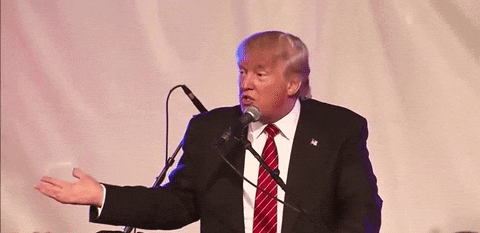 "We have various reasons for why we forgo animal leather. For RZA, it has to do with animal cruelty first and foremost," says the website's new update.
"As silly as it sounds, we need to take the same approach when purchasing a leather-based item; buying an animal leather wallet is the same as buying a steak at the market."
36 Chambers is looking to go fully vegan across its entire rage by 2017.
Watch: Wu-Tang Clan – 'C.R.E.A.M.'