There's a good chance you've heard Melbourne singer-songwriter Elle Murphy's latest single 'Beautiful Sensitive Boy' pop up on your TikTok For You page – it's racked up a million views since being posted last month.
It's an assertive meditation on the aftermath of a breakup, addressed to an ex's mum who is convinced that her darling cherub of a child is completely in the right.
"Did he make it out like I start all the fights? / Did you even want to hear things from my side?" Murphy asks her former in-law above a deceptively bubbly synth-pop backing. "When I talk to you I know it's all white noise / 'Cause he's just your beautiful sensitive boy."
To coincide with the song (and since it's Valentine's Day, after all) Elle has shared with us her five relationship red flags. Have a read – and listen to 'Beautiful Sensitive Boy' – below.
Elle Murphy's Relationship Red Flags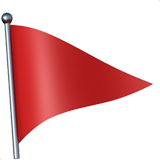 They're only present in waves.
You have a few great weeks with them and then they are emotionally and physically distant for the next few weeks.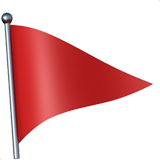 They aren't motivated.
Nothing worse than trying to have motivation for two people.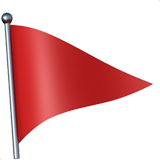 Completely ignoring you when you're with other people.
Only having a relationship behind closed doors is no fun. Not a fan of PDA but can't we still have a good time and enjoy each other's company when we're around others too?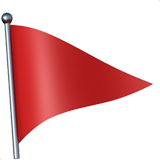 Lying.
Just a horrible human trait to have. Trust and transparency are the most important.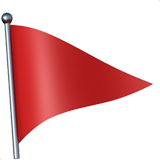 Boat shoes.
That is all.