We knew this was coming, after Zedd brought out Kesha for a surprise performance of Zedd's track True Colours at the first weekend of Coachella.
The performance was well received by a raucous crowd, and now a recorded version of the track has been officially released.
The title track of Zedd's most recent album, True Colours seems like a pretty poignant way for Kesha to return to recording, following her well-publicised struggle against her recording contract with Sony and rape allegations against producer Dr Luke.
Despite the ongoing contract battle, Zedd announced via Twitter that the two were able to get permission to record and release the single.
Just to clarify:
We didn't use any loop holes. Kemosabe / RCA gave us permission to release this song!

— Zedd (@Zedd) April 27, 2016
Dr Luke responded in a necessary and timely manner…
Thanks for the clarification @Zedd …

— Dr. Luke Doctor Luke (@TheDoctorLuke) April 27, 2016
Dr Luke everybody!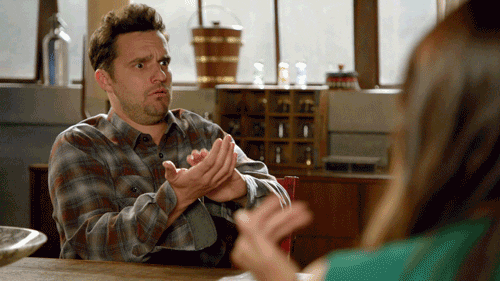 This release is also Kesha's first official release since her hit 2013 track Timber.
Listen: Zedd – True Colours (Feat. Kesha)