Being at a club and wondering why the DJ won't hurry up and finish their seemingly never-ending set is something that most of us have probably experienced one too many times. That said, Nigerian muso DJ Obi has breathed new meaning into the idea of a 'long set', by absolutely obliterating the previous world record for the longest DJ set.
In total, DJ Obi managed to spend 240 hours (or 10 days!) on the decks at Lagos cafe, beginning on Wednesday, 22nd June and wrapping up at 11:30pm on Saturday, 2nd July, destroying the previous record of 200 hours which was set by Polish DJ Norbert Selmaj in 2014.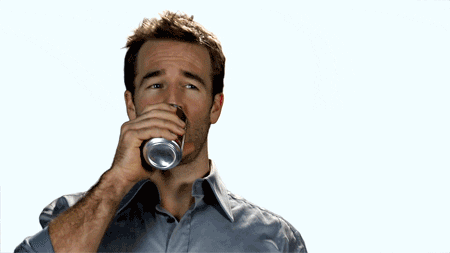 According to The Guardian Nigeria, Obi was allowed a one hour break every 12 hours, and was also permitted daily medical checks and massages. The BBC also reports that there had to be at least one person dancing at all times, and that DJ Obi could not repeat a song within four hours of playing it.
The record is yet to be ratified by the Guiness World Records Association, but Obi is confident that he followed the rules of the record to the letter. "People came to support the love," he says. "Schools came by with their students – mind you, this is in Nigeria, where people think partying is for irresponsible people."
Obi has also revealed that he managed to fight the urge to sleep by taking five second "disco naps", and admitted that he was pretty much ready to give up after four or five days, which is when he began hallucinating. He resolved to continue in honour of his father.
Watch DJ Obi doin' his thing, below.
Watch: DJ Obi On 'BBC News'
https://www.youtube.com/watch?v=Nq0qcrK1SFs