The reunion of My Chemical Romance was one of the musical highlights of 2019.
But for anyone who wasn't there (ie. most of us), we've had to make do with shakey fan videos of the show… until now.
Some dead set legend from the MCArmy has compiled all of the HQ footage posted by fans throughout the entire show, edited it all together, and put together a pretty incredible clip of the entire damn show!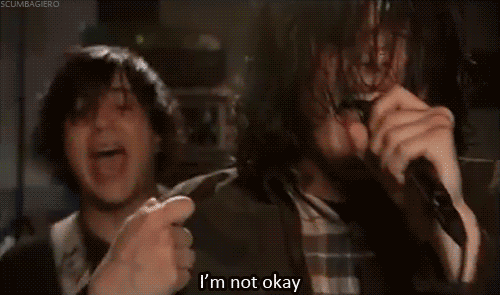 The set spanned the full discography of MCR, and the clip goes for an hour and 40 minutes.
The bloke's name is Jayzeus Hayes, and to put his project together he asked for fans to send in everything they shot during the show.
The result? A pretty immersive video, and about the closest thing Aussies will get to seeing My Chemical Romance live… until the band touches down for Download Festival in March.
So do yourself a favour, set aside a couple of hours and watch the whole thing.
https://www.youtube.com/watch?v=J8m2h_VfxWw&feature=emb_title