Perth singer-songwriter Alex Lahey has been recruited to sing on a punk cover of the Flaming Moe's theme song from The Simpsons' third season.
The track (below) has been released as part of a series of punk rock covers by Perth musician Dan Cribb, who's collecting the tracks into a full album called Worst Tribute Ever. Cribb is planning on releasing one song each month, with each cover featuring a special ~mystery guest~.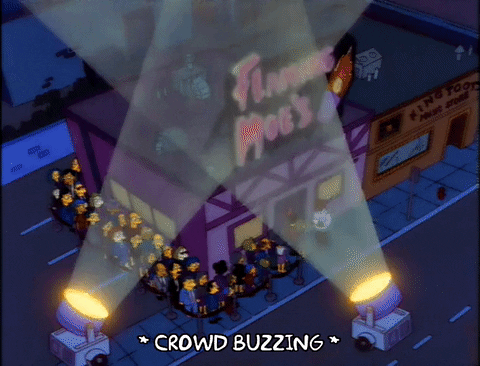 Lahey, who you might not have pictured singing on a punk release, absolutely crushes the track, on which she also sings some killer harmonies with Cribb.
According to The Music, Cribb's Simpsons covers album is set to feature some other absolute crackers, including Simpsons classics Who Needs The Kwik-E-Mart, The Monorail Song, and We Do (Stonecutters Theme).
Hear Lahey and Cribb's punk cover as well as the original Flaming Moe's theme, below.
Listen: Dan Cribb – 'Flaming Moe's' (Ft. Alex Lahey)
Listen: The Simpsons Flaming Moe's Theme